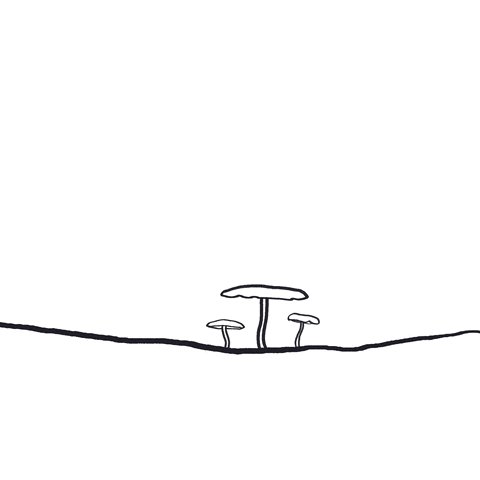 Radical. Collaborative. Kind.
Radical. Collaborative. Kind.
We are happy you are here.
​
Danielle & Eva are co-owners of Web Healing Collective and practicing therapists.
​
We have known each other since middle school(!)

We've traveled down similar paths in life: becoming social workers, healing from trauma, exploring our identities, smashing the patriarchy, and cultivating pleasure whenever possible.

We're excited for you to join our healing community!
​
Our Vision
Web Healing Collective promotes
healing & social justice
by summoning a cultural shift toward valuing
community & collaboration.
Engaging with our programs & therapies fosters
curiosity & introspection
while supporting individuals & institutions to
enact kindness towards self & others.
Our Values
Connection to Earth & Equity
All humans are connected to one another, connected to the Earth & inherently equal
Expressions of kindness and love are concurrently expressions of strength
Humans meet their greatest potential as a species through collaboration